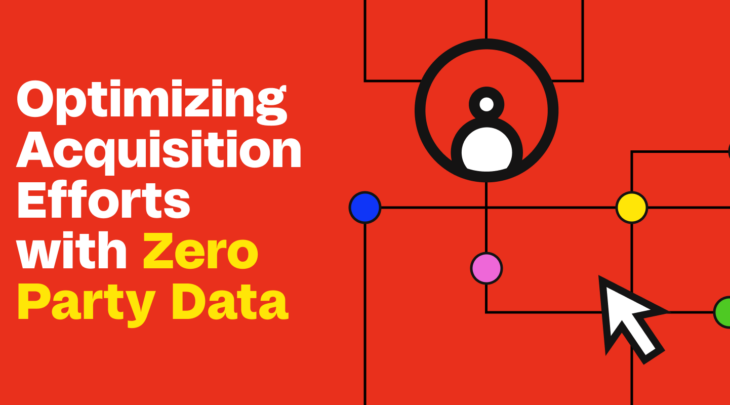 A guide on capturing and utilizing zero-party data to optimize your acquisition efforts.
With recent changes in data collection methods and privacy laws, here's how to move away from third-party data and towards first-party data collection.
Here are some of the most effective eCommerce funnels in 2022. Your brands should consider using them, and trust us, they work!